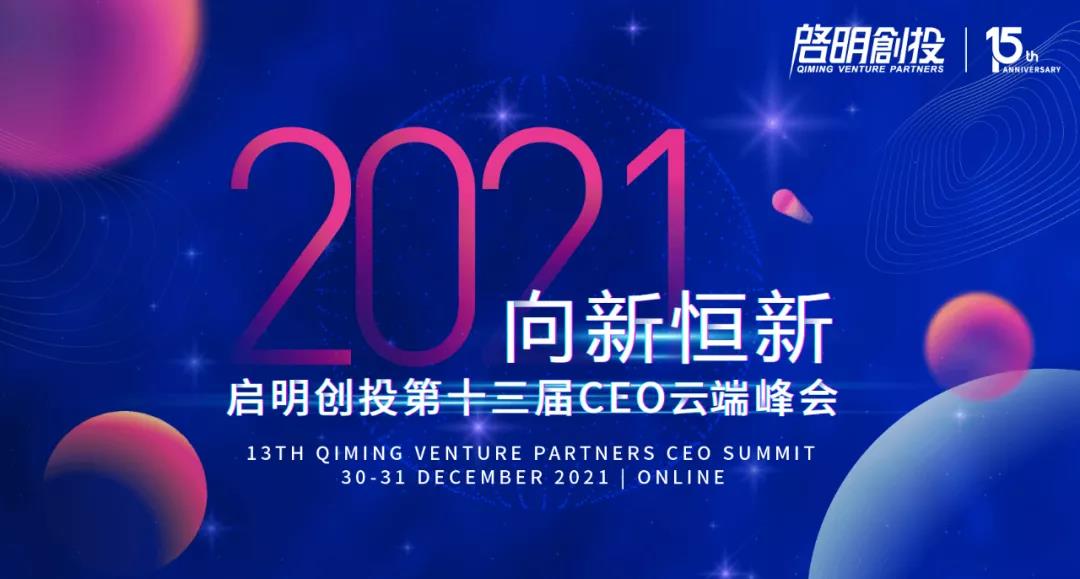 Qiming Venture Partners today announced that its 13th CEO Summit will be held virtually on December 30-31, 2021 (China Time).
The summit has been hosted for 13 consecutive years and serves as a flagship event aiming to provide a platform for CEOs and other leaders to discuss the opportunities and challenges faced by the TMT and healthcare sectors. The year's event will focus on the corporate development, strategy and transformations.
With the theme of Infinity Innovation, the summit also aims to explore how startups can actively look to the future and think about sustainable innovation.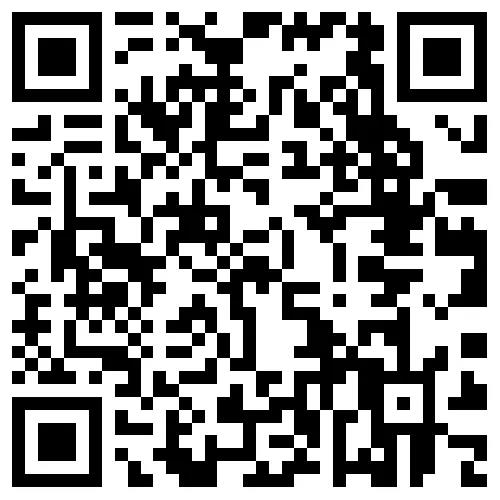 Scan the QR code to watch the summit
In 2021, the world is seeing unprecedented changes at an accelerated pace. This once-in-a-century pandemic continues to recur, and the global economic recovery faces new uncertainties. In a complex market environment, China's equity investment industry is breaking new ground, and the country's innovation and entrepreneurship are gradually moving into a high-level stage. It has been proven that only by actively embracing innovation and change can we have the ability to traverse the cycle.
This year, companies in the TMT and healthcare sectors that Qiming Venture Partners focuses on have actively embraced change and continued to drive technology upgrades, product iterations, and business transformations, creating positive value for the entire industry and society. As technological innovation continues to move forward with unstoppable momentum, Qiming's vision remains unchanged. Qiming Venture Partners strives to be the investor of choice for top entrepreneurs in China.
Due to the COVID-19 situation, this year's CEO Summit will continue to be held in a virtual format and will be open to the public and broadcast live. The event, presented in both English and Chinese, will last for two half days.
On the first day, Managing Partners of Qiming Venture Partners will have conversations with three leading business leaders about corporate strategy and organizational change, as well as how to achieve resilience and value creation. The second day will be dedicated to TMT and Healthcare, which will focus on how Qiming can empower innovative companies, as well as share technology trends and changes in the business landscape in both sectors.
The summit will also invite top science fiction writer Han Song to deliver a keynote speech titled Tomorrowland, exploring the unknown and sharing thoughts about the future.
In addition to the industry development and macro trends, this year's summit will return to the essence of the business and discuss how companies can build strengths, and other various topics including technology innovation, organizational optimization, leadership development, and ecosystem construction.
As for the speaker line-up, the event will feature a total of 13 founders, entrepreneurs, and CEOs from top companies in the most popular semiconductor, artificial intelligence, and healthcare sectors, including Xiaomi Corporation, an industry leader in consumer technology; CanSino Biologics, a leading vaccine company; Tigermed, a leading clinical CRO in China, and other players such as Biren Technology, WeRide, UBTECH Robotics, and Mech-Mind Robotics. Many of them will share their entrepreneurial experience for the first time and several Partners from Qiming will also provide their investment insights at the summit.
It is worth mentioning that Qiming Venture Partners will team up with select media and other partners to cover the summit. Qiming welcomes all to join the 13th CEO Summit this week on December 30-31.
No registration required to watch on PC
Simultaneous interpretations will be provided.